Quality that satisfies.
Leadership that works.
Genuinely Better
Excel Fresh Meats gives you more than just quality beef that transforms first-time customers into repeat buyers. We give you a brand that stands for leadership, integrity, know-how and old-fashioned, roll-up-your-shirtsleeves hard work. That's not just better. That's Genuinely Better®.
Our products
Values
We believe in satisfying customers – ours and yours. Since 1936, Cargill has placed hard work and integrity above all else. And the responsibility of being an industry leader demands a relentless dedication to peerless service, day in and day out.
Learn more
Our Promise
From the extra care taken at our processing facilities to our obsession with delivering products to specification, we strive to make every single order Clean, Cold, Correct, and On-Time™.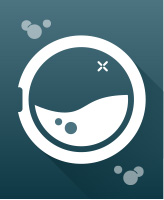 Clean
Our program of interventions helps reduce surface contaminants.
Carcass mapping and continuous testing help confirm effectiveness throughout the various stages of processing.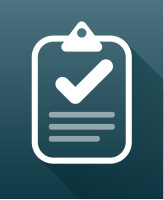 Correct
Audits on the fabrication floor every half-hour verify adherence to cutting specs.
Specialized software in distribution centers increases order accuracy.
Automated retrieval, palletization and loading minimize human errors.
Cold
Cargill is a leader in food safety practices and follows extensive Cold Chain management procedures.
Computer chips in our delivery trucks monitor and record temperature in transit.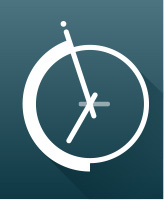 On Time
We make it a priority to deliver on time.
GPS systems on many trucks provide continuous tracking.
Drivers and dispatch are linked through wireless technology.
Real-time order status is available online.