Essential ingredients for
adventurous customers.
Excel Genuinely Better Ground Beef
Excel® ground beef is packaged in-store at thousands of retail locations. We deliver the highest-quality fresh ground beef, allowing our clients and their brands to benefit from our quality. Our products for every preference include 18 individual lean points, plus source grinds such as ground sirloin, ground round and ground chuck, with every package living up to Cargill's stringent quality standards.
Our ground beef brands
Learn more about Cargill's ground beef brands, including: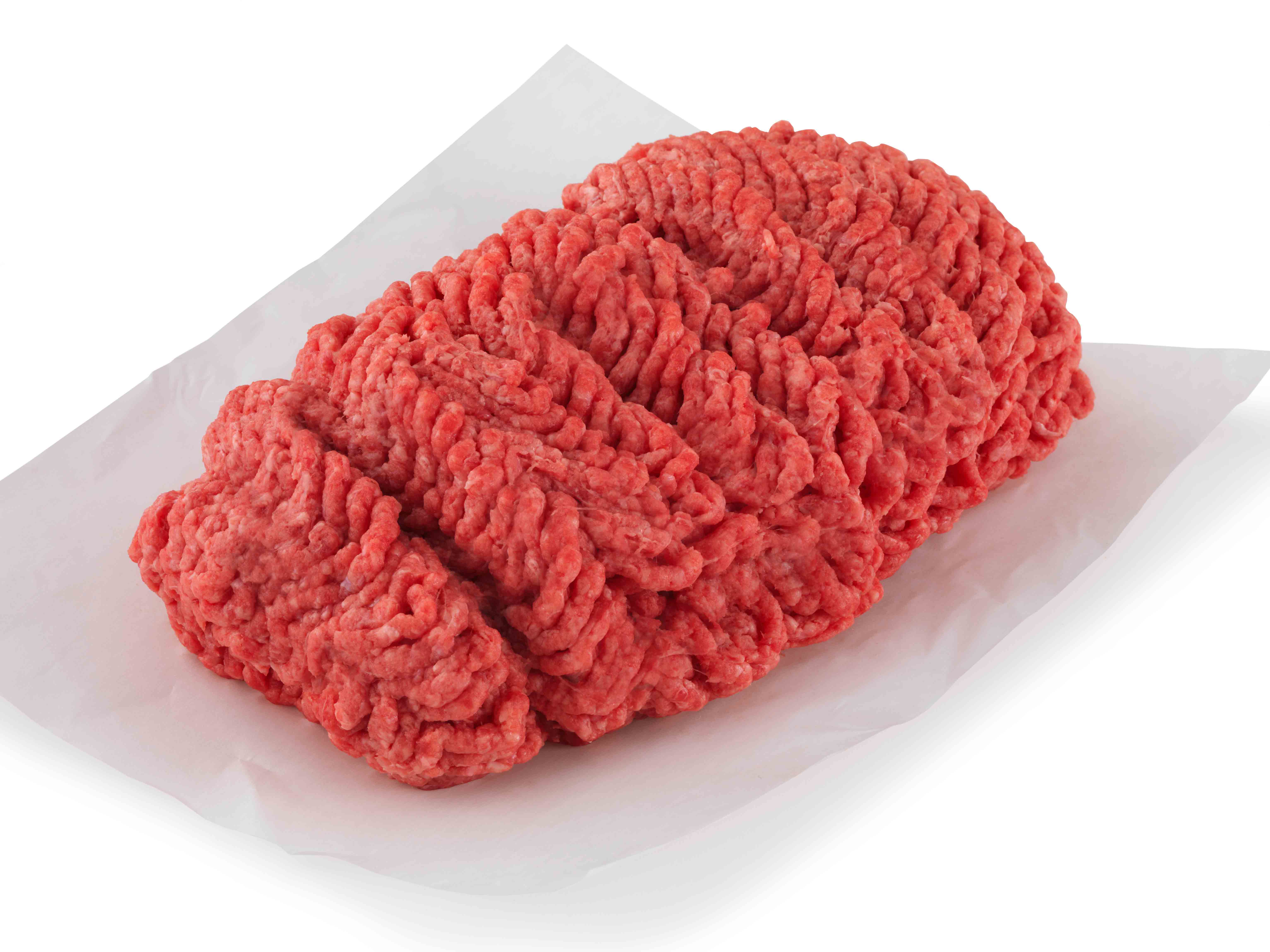 Ground Chuck
Typically 80/20 lean point; Ground chuck is lower quality although than Ground Round and Ground Sirloin, but the price is right for many to use it when the meat is not the main ingredient.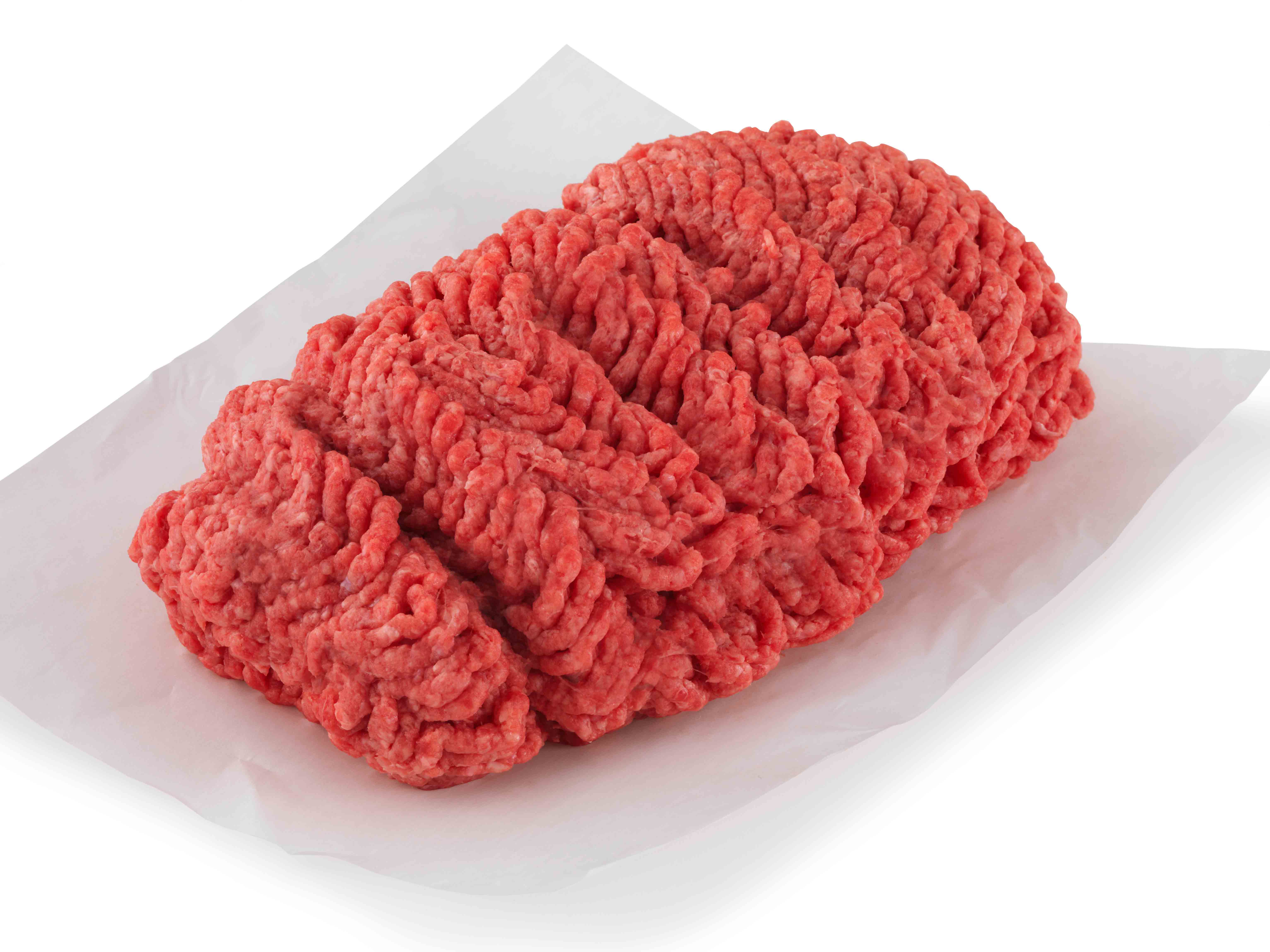 Ground Round
Typically 85/15 lean point; Ground round is seen as higher quality than  ground chuck or non-sourced beef but not as high as sirloin. For some, it maybe interchangeable with ground chuck.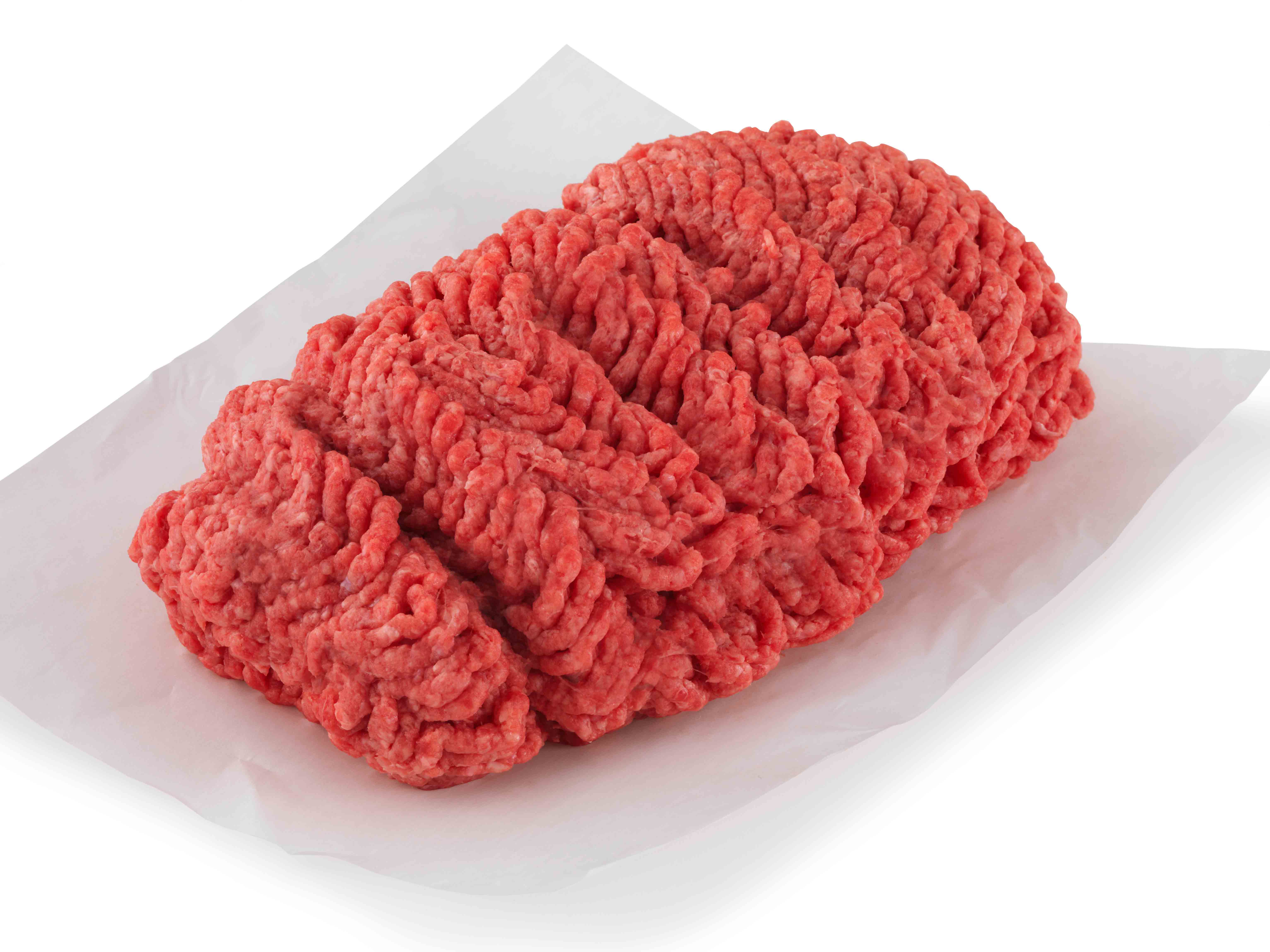 Ground Sirloin
Typically 90/10 lean point; Seen as the higher quality and should be used when the meat is considered the main dish in the meal.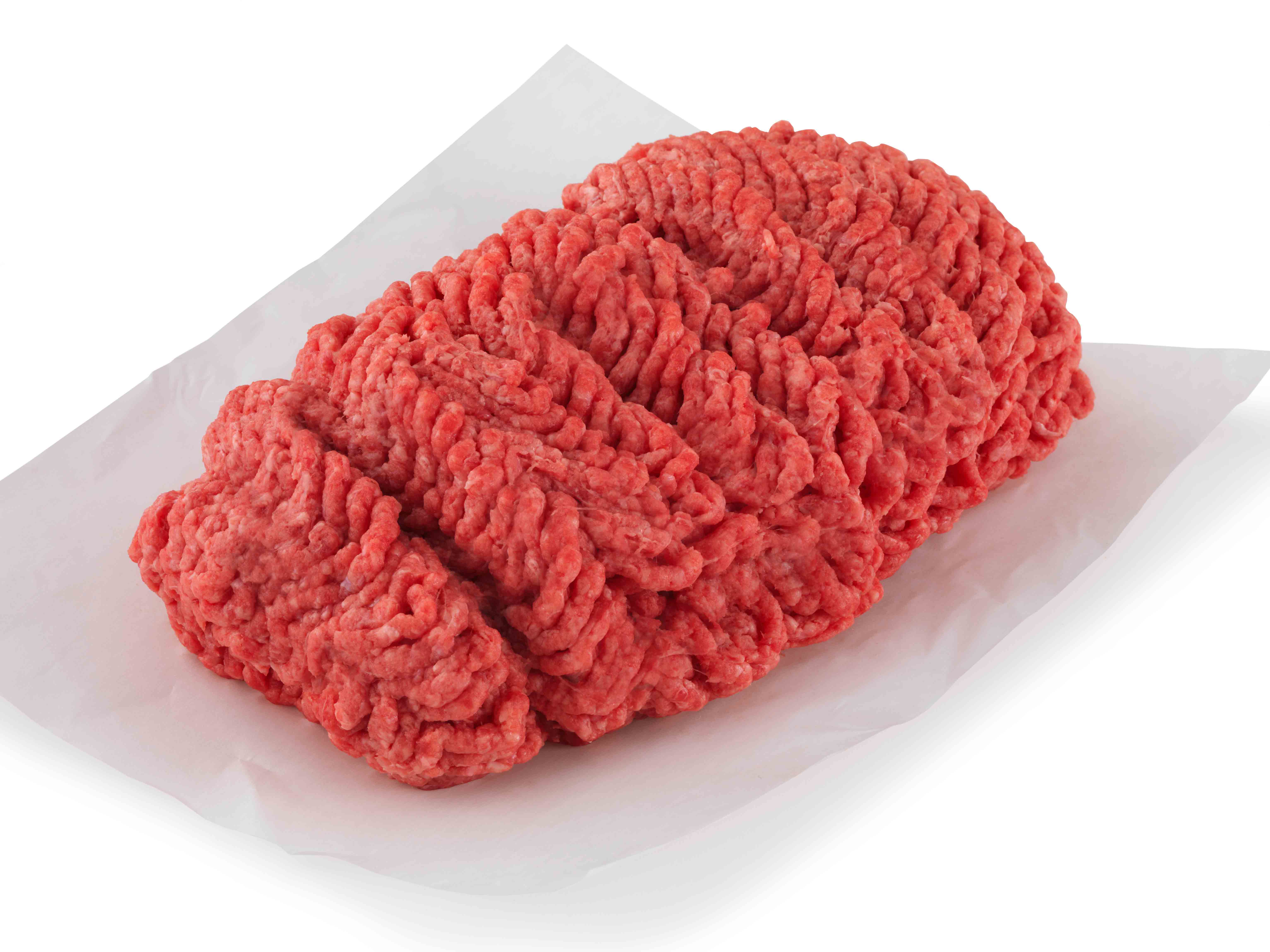 73/27 – 81/19
Ground beef with higher fat content provides exceptional flavor and juiciness and helps bind meat together for patties or meatballs.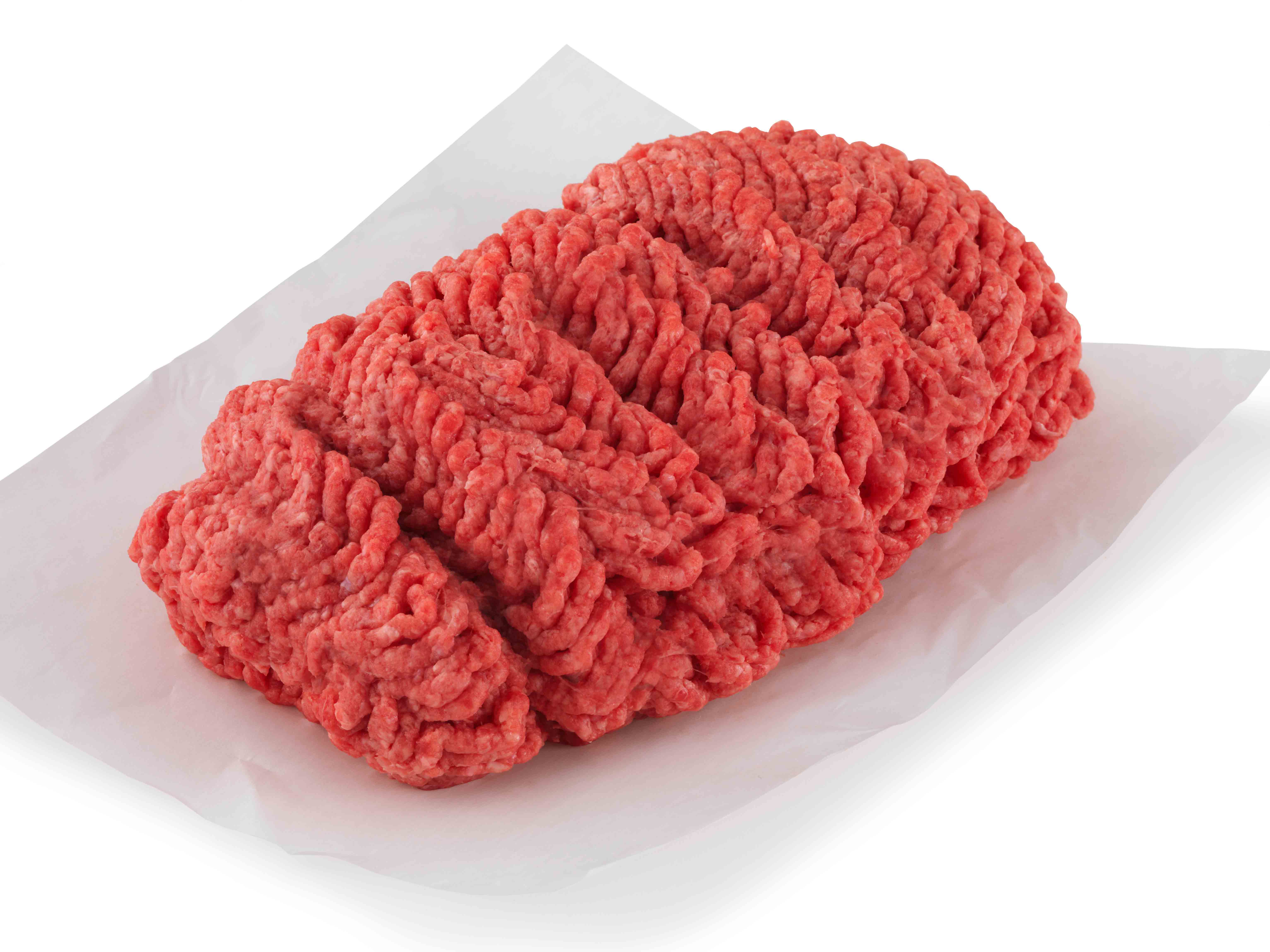 83/17 – 89/11
Ground beef with medium-high fat content is ideal for use when beef is the center of the plate, like in meatloaf, chili and pizza.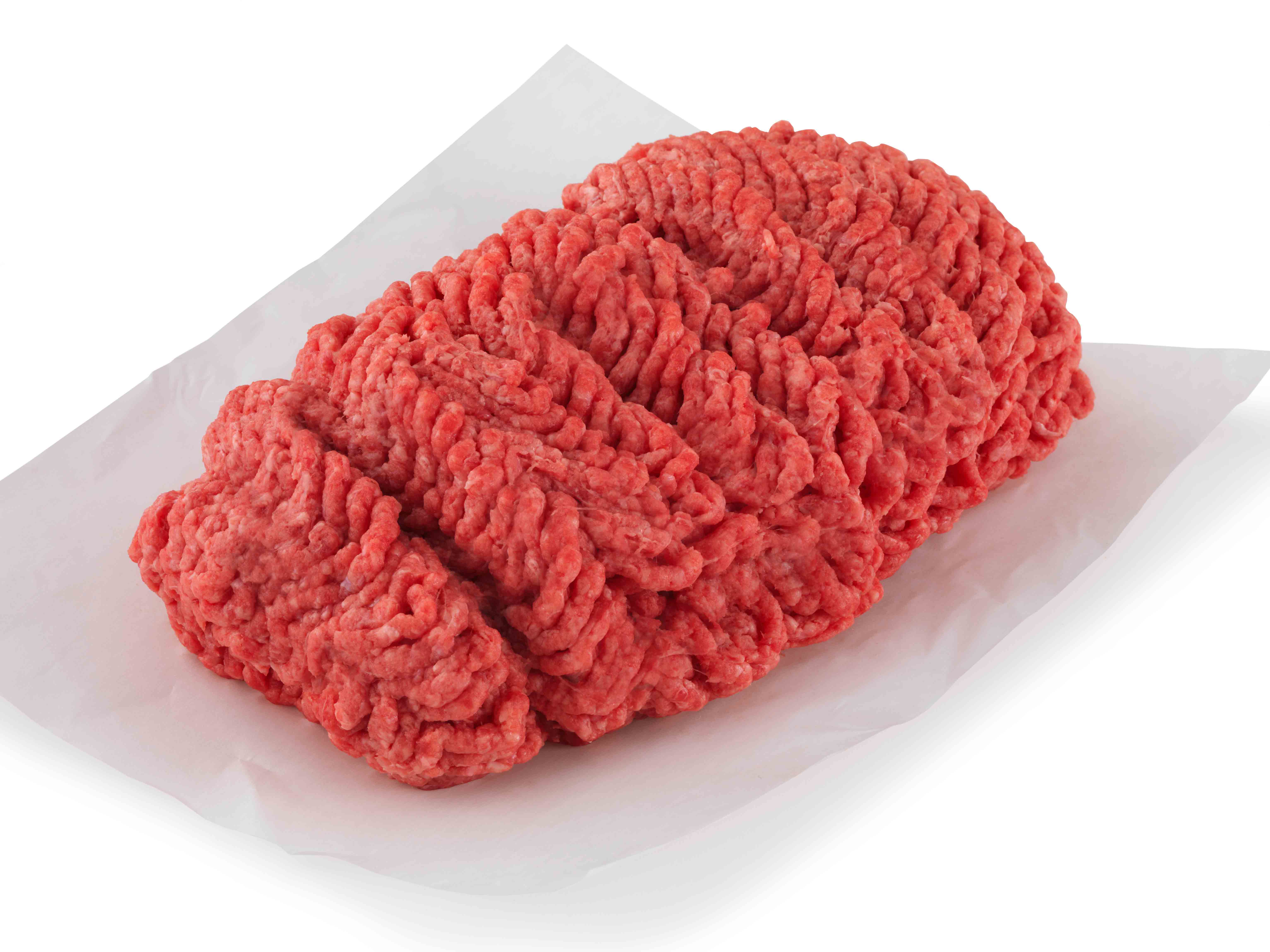 90/10 – 92/8
Medium-lean ground beef is great for making your favorite meals, like lasagna, casseroles and spaghetti, a little bit leaner.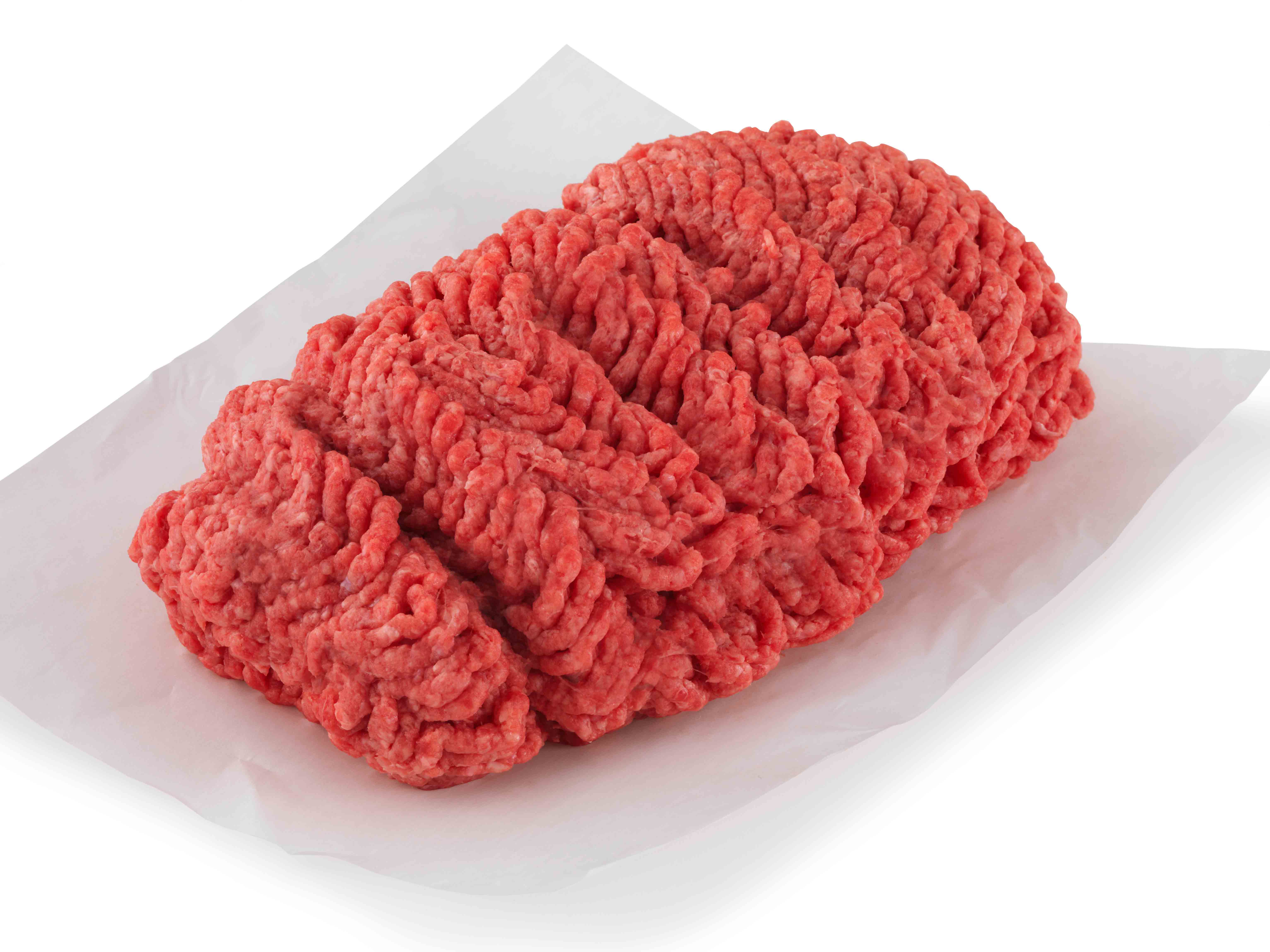 93/7 – 96/4
Our leanest ground beef available–grinds with 96% lean beef and only 4% fat content are given the American Heart Association's Heart-Check mark as a heart-healthy food and are primarily used in lean dishes like lettuce wraps, cabbage rolls and stuffed peppers.